SO YOU CAN TAKE CARE
OF THE ONES YOU LOVE
SO YOU CAN TAKE CARE
OF THE ONES YOU LOVE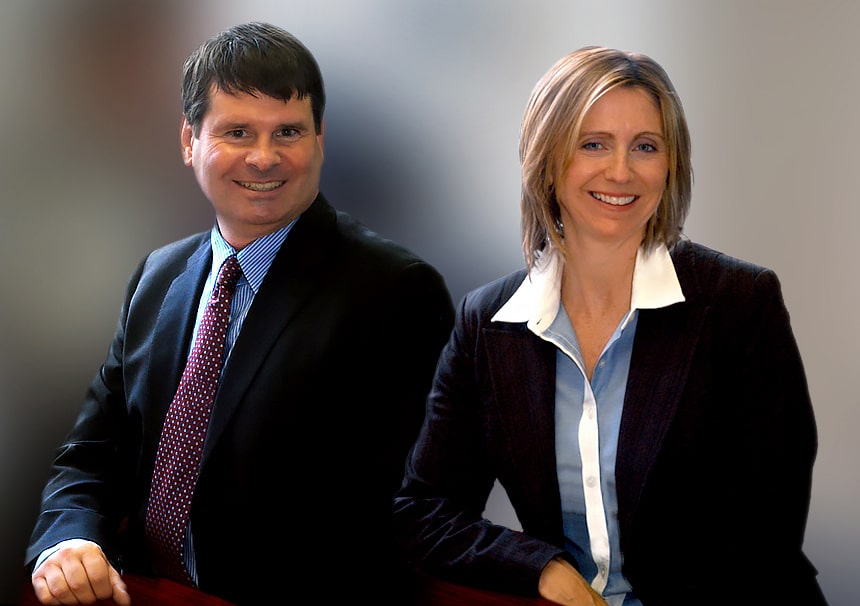 Empathy Estate Planning is a boutique law firm specializing in estate planning services with cost effective rates.
We are both Bay Area natives who work in a downtown Novato office. We specialize in Estate Planning (Trusts and Wills), Trust Administration and Probate. We strive to make our clients feel comfortable by carefully listening to your needs and offering clear, courteous and helpful legal advice. We listen to you to understand your needs and tailor our advice to meet your particular situation.
We offer a complete Estate Plan package for a flat fee:
Individual's: $2,500 | Couple's: $3,000
If your estate plan is especially complex there may be an additional fee, which will be agreed to in advance.
For other services, we charge an hourly $350 rate.
Please call us
for a complimentary initial consultation
WHY YOU NEED US TO HANDLE YOUR ESTATE PLAN
Having a solid Estate Plan provides peace of mind. It ensures that your affairs are properly handled while you are alive, during incapacity and after your death. It will also minimize taxes and expenses, simplify the transfer of your assets at your death and ensure the right people properly handle your estate and that your beneficiaries receive what you have planned.
We understand that an Estate Plan is personal, and with careful listening to your needs and wishes, we help you create documents tailored to your situation. We do not create cookie-cutter Estate Plans like you might find from a "Trust Mill," which often do not work as expected. We stay up to date with current laws so you can feel confident that your Estate Plan is done correctly and will work just as you intended.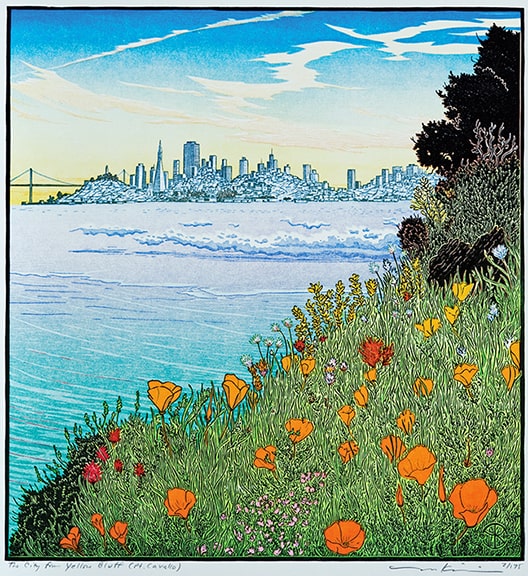 To find out more about how we can help you, we offer a complementary initial consultation. During the pandemic this meeting will be held via phone, email or video chat.
We look forward to hearing from you!