HOW TO PREPARE FOR OUR FIRST MEETING
When we first meet, whether in person, by phone, through video chat or by emails, please think about what it is you want to accomplish with your estate plan.
Factors you might want to consider are: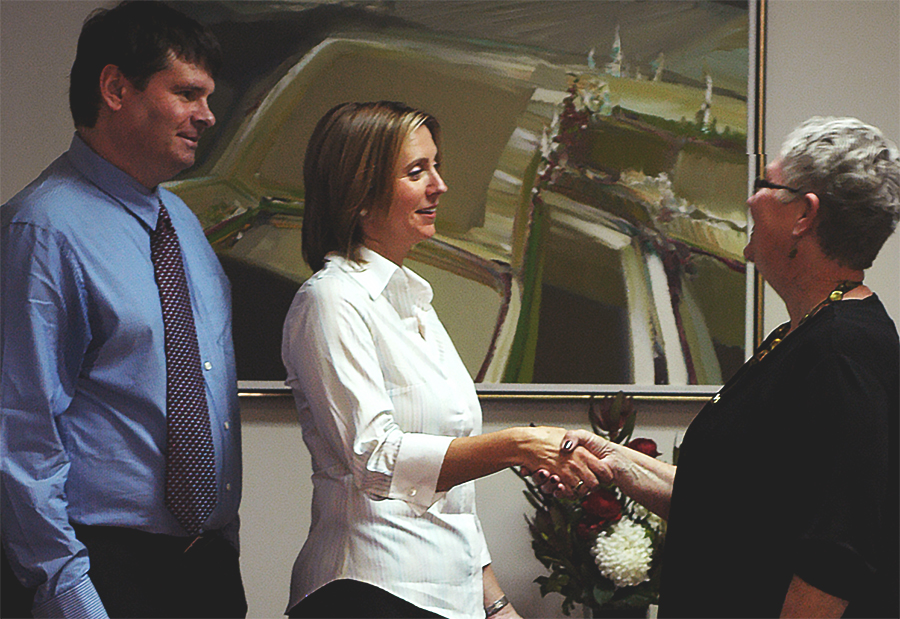 What is the general size of your estate?
Who do you want to be in charge of your estate?
Who do you want to receive gifts from your estate, and do you want to put any restrictions on them?
Do you think there might be conflicts arising from your estate?
Who do you want to take over custody if you have minor children?
Would you want the same person or someone else in charge of the money you leave for your children?
Do you have copies of recent account statements, deeds, other evidence of assets with significant value?
Do you have an existing estate plan?