Empathy Estate Planning is a boutique law firm specializing in estate planning services with cost effective rates.
We are both Bay Area natives who work in a downtown Novato office. We specialize in Estate Planning (Trusts and Wills), Trust Administration and Probate. We strive to make our clients feel comfortable by carefully listening to your needs and officering clear, courteous and helpful legal advice. We listen to you to understand your needs and tailor our advice to meet your particular situation.
– Samantha Murray Tighe & Peter Pelavin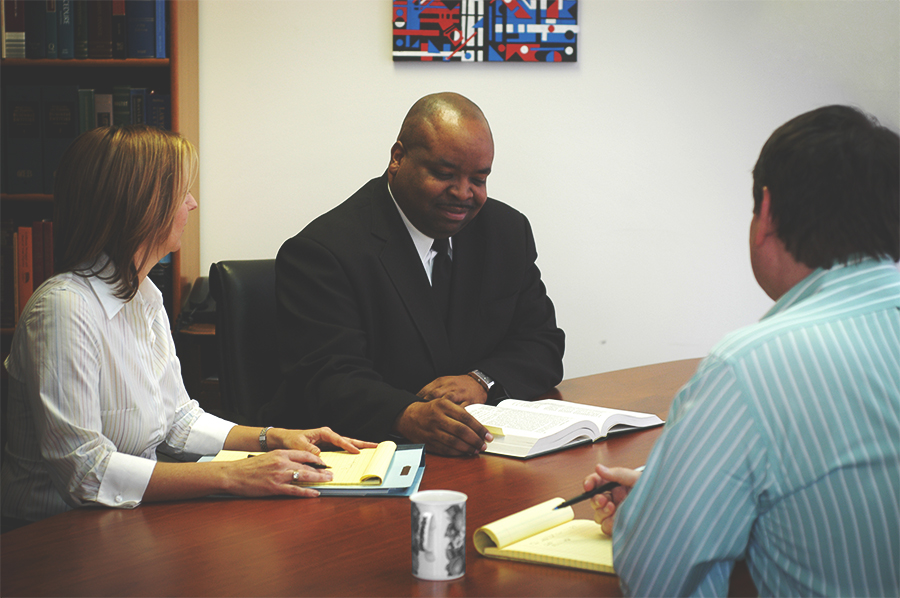 Trust-Based Plan
Probate
Trust Administration
Power of Attorney
Advanced Healthcare Directive
We offer a complete Estate Plan package for a flat fee:
Individual's: $2,000 | Couple's: $2,500
If your estate plan is especially complex there may be an additional fee, which will be agreed to in advance.
For other services, we charge an hourly $350 rate.