HOW TO PREPARE FOR OUR FIRST MEETING
When we first meet, whether in person, by phone, through video chat or by emails, please think about what it is you want to accomplish with your estate plan.
Factors you might want to consider are: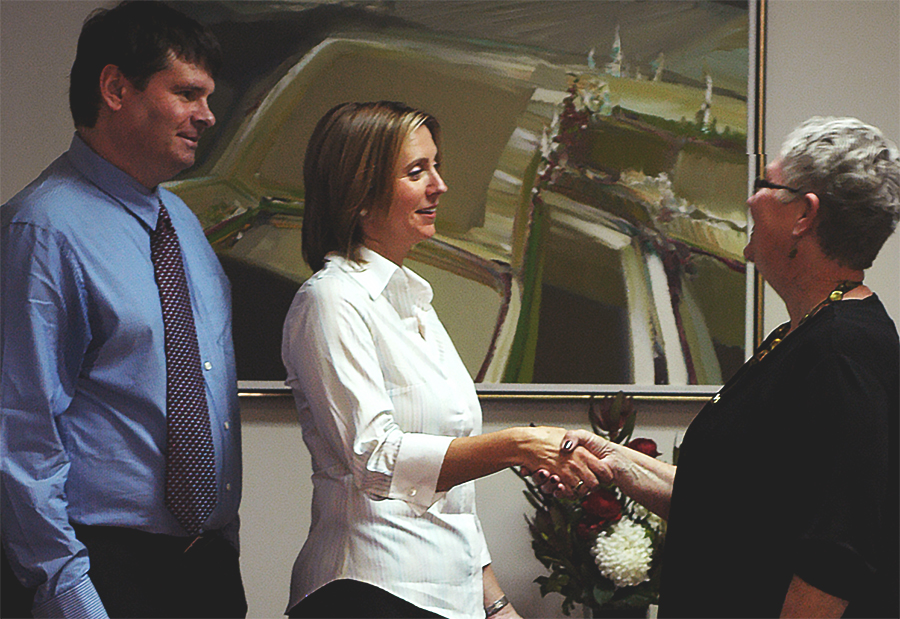 What is the general size of your estate?
Who do you want to be in charge of your estate?
Who do you want to receive gifts from your estate, and do you want to put any restrictions on them?
Do you think there might be conflicts arising from your estate?
Who do you want to take over custody if you have minor children?
Would you want the same person or someone else in charge of the money you leave for your children?
Do you have copies of recent account statements, deeds, other evidence of assets with significant value?
Do you have an existing estate plan?
NEXT STEP IF YOU CHOOSE US
We will send you an Engagement Agreement and a Client Questionnaire. When we receive them both, we may, or may not, ask some clarifying questions before we begin the drafting process. As we prepare your documents, we may need to contact you to go over the consequences of certain choices or to clarify areas which have not yet been fully addressed. When your drafts are done, we will send them to you by the medium of your choice. After you look them over carefully, we will answer any questions and make any necessary revisions.
We will lead you through the process to make it as easy and fast as possible; soon you can relax, knowing your estate plan is complete and provides properly for your loved ones.
Once you have approved the drafts, we will prepare your documents for signing and provide easy to understand instructions on how to properly execute your documents. Once you have completed the signing, we will carefully examine your documents to assure they were correctly executed, plus we keep copies in our files in case they might be needed. If you have a Trust-based plan, we will also help you with some of the transferring of assets into the name of your trust (funding).
PERSONAL INFORMATION FORM
Please fill out a downloadable information form to help us, help you.
Glossary of Legal Terms Used in Estate Planning
The American Bar Association has a comprehensive glossary of these terms.